Market specific commentaries to fit your communication needs
Matador Economics currently creates two proprietary daily commentaries, in a dashboard format "Energy-Brief" and "Matador Charts" and one weekly dashboard, "Quick Facts". These pieces are available for your daily use, as the data is available in the public domain and we aggregate it for your more organized needs. We can provide custom fundamental or technical analysis, provide site evaluation plans, generate marketing and development plans, and provide hands on assistance for project development We work hand in hand with major and short-line rail, and work with other infrastructure development issues as well.
Finally, as you consider your public needs, we can help you create a custom communications plan to fit your needs. Our world is still developing, and our energy needs continue to expand, so contact us today and we'll get you started right away.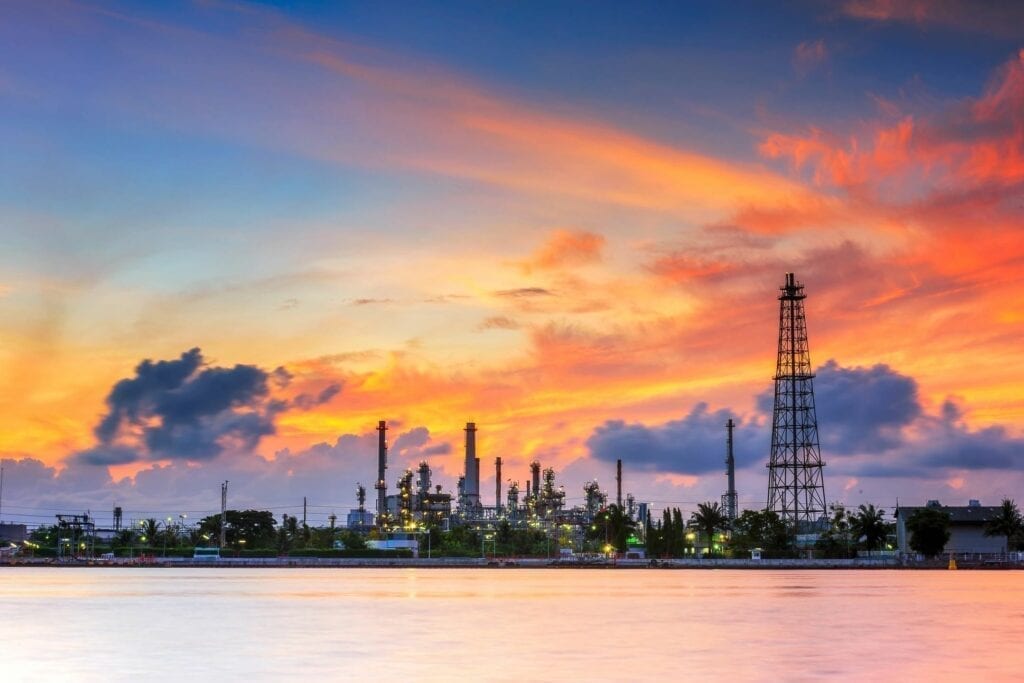 With markets trading near one-month highs, Friday's Baker Hughes Rig Count gave us all a surprise. The BHRC showed a ...