Carbon is not the culprit, it's the currency that makes markets grow!
Tim Snyder, Economist
Matador Economics
Why You Need an Applied Economist:
Applied Economics is one of the two sets or fields in economics, typically characterized by the application of core economic theory and econometrics, to address practical issues in a range of fields. We work in demographics, labor, business, education, development, agriculture, energy, engineering, financial, industrial organization, economic history and your business as well.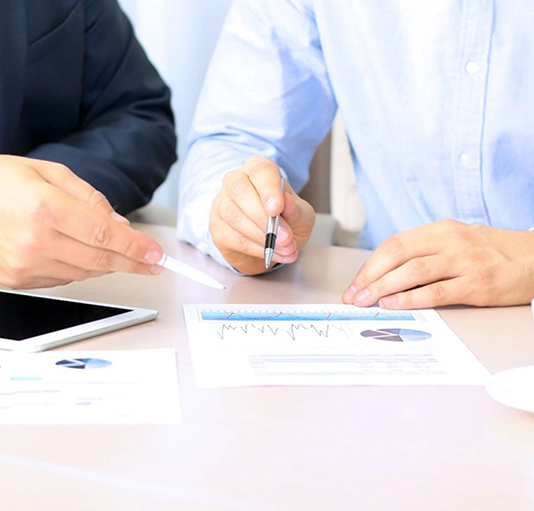 We focus on helping companies apply macroeconomic data in a consultative form to facilitate the planning process. We apply economic data like Gross Domestic Product, GDP, Consumer and Producer Prices, Durable Goods Orders and Unemployment numbers to supply and demand models to help find prices both today and for the future. By tying these numbers with econometric models, we can assist our customers in price discovery.
We Conduct Market Analysis:
At Matador Economics, we can assist you in preparing forecast models that fit your customized needs. Feasibility studies, supply and demand analysis and marketing plans are just some of the models we can assist you with. Contact us and see what else we can do.